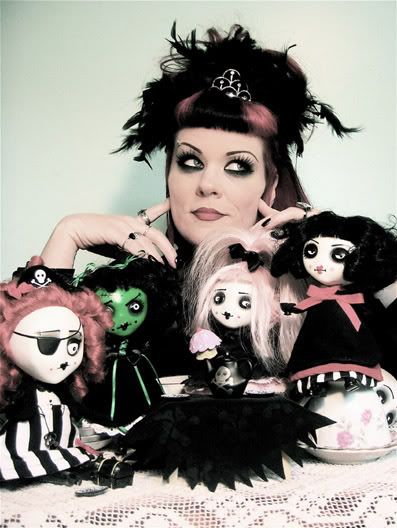 New artwork at The Phantom Gallery!
hi! :)
thank you so much for visiting.
i hope you enjoy the Posiez as much as i adore creating them.
love Queenie
i'm also on myspace where i update NEW artwork super often!
http://www.myspace.com/queeniex

hideousboi and i have started a channel on ustream!
We will be chatting LIVE once a week on QueenieTV!
i also have a channel on youtube that i update once a week with sillines!
here is a gallery of some of the other artwork that i have done
NEW artwork!
click to view larger

Buy my original artwork directly from me